iSoftBet Q&A
Mark Bowley
posted 07/05/2022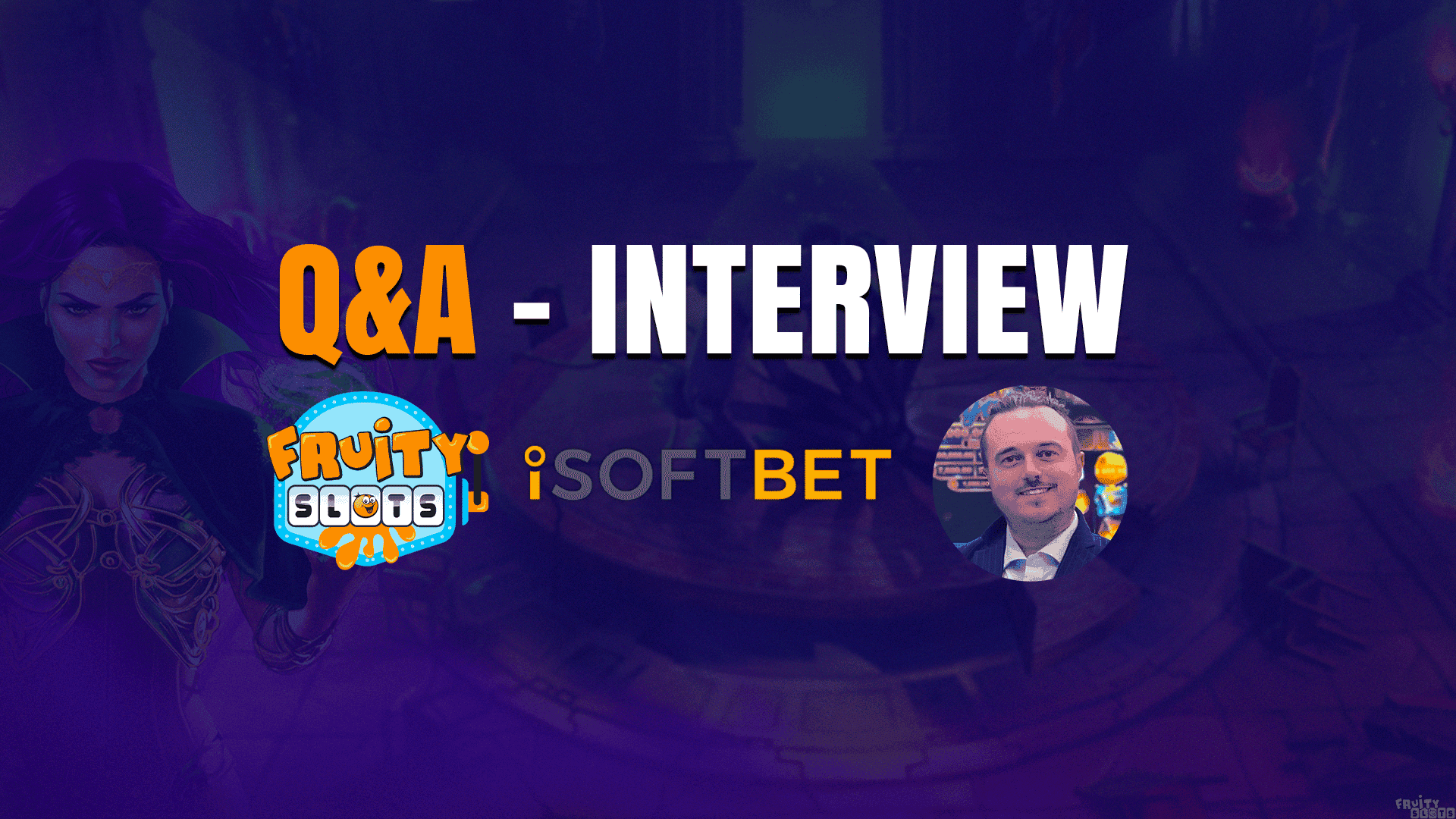 If you're keen players like we are, then iSoftBet needs no introduction, but if for some reason you haven't heard of them, then you're missing out.
iSoftBet and their innovative slots are renowned throughout the iGaming world, and behind the name is a dedicated and innovative team of professionals steadfast in their mission to live by their culture values.
"We are on a journey to create an outstanding company culture – placing our employees, our partners and the player at the core of our success, growth and sustainability. Our vision is to create a great place to work built on a foundation of our values: respect, curiosity, and passion. A rewarding culture with a clear purpose that provides room for personal growth to make iSoftBet stronger."
It was our pleasure to talk to the infamous iSoftBet to find out more about their people, their games, their vision and the future. In this interview, we spoke with Mark Claxton, Head of Games at iSoftBet.
Q: Can you tell us a little bit about yourself? What's your role at iSoftBet and how long have you been in the industry?
My name is Mark Claxton and I am the Head of Games here at iSoftBet. In a nutshell I am responsible for the creation of the gaming roadmap and leading our multiple teams to meet organizational goals, whilst  driving the company forward through innovative and much loved gaming products.
I've been in the industry for the best part of 20 years. I started my career back in the world of Pub Fruit machines then moved online through some of the biggest players in the market such as Playtech and IGT.
Q: Let's talk about some of your amazing games. Your catalogue is very diverse and hardly predictable. What do you think makes iSoftBet so creative and diverse?
iSoftBets' creativity runs throughout the entire development lifecycle but it begins with our game producers. We have talented game producers from all corners of iGaming and when you have all these ideas and different backgrounds it really leads to an immaculate & diverse portfolio.  We have gaming backgrounds at the likes of IGT, Playtech, Yggdrasil, Blueprint, Red Tiger, Ash Gaming and more. We've seen a lot in the industry and each producer brings their own flair towards all the games, which has reflected on players' appreciation with these titles.
Q: We could probably hazard a guess at what players would choose if we were to ask them what the best iSoftBet Game is. Which iSoftBet game takes the podium as your most successful title?
My favorite title is our classic Hold and Win game: Gold Digger. It has found its way into the play rotation of many players due to being an all out entertainer with the chance of the odd huge win. It is often overlooked from other providers these days to provide the player with time on device – It's not just about the 'boom or bust' volatile bonuses.  We pride ourselves in having a great spread of volatility in our portfolio and Gold Digger is a great testament to this.
Q: We're particularly interested in your Twisted Tale Series. Entertainment in all forms is interested in the hero of the story but rarely the antagonist. What was the inspiration behind the malevolent characters in the Twisted Tale Games?
We felt that the industry was just being flooded with more of the same theme. Striving to bring something new we decided to flip the stories around on their heads and let the antagonist shine for a change.  History and literature is flooded with strong characters that fit this theme type and more often than not we add an element of light heartedness to each one and bring it to the slot world.  We have more Twisted Tale games coming up this year – so keep your eyes peeled for the latest members to join the Twisted Tales team.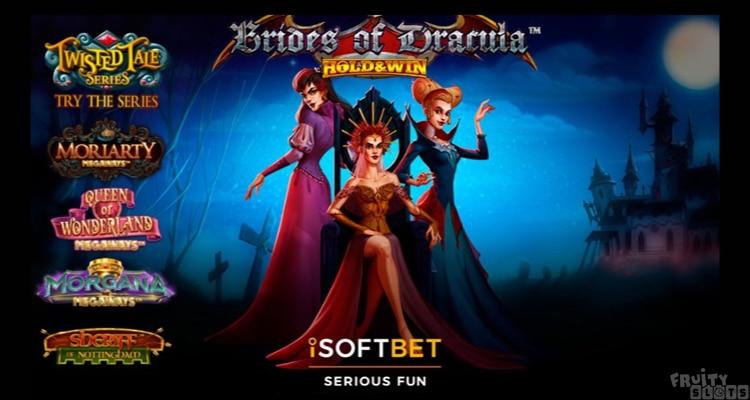 Q: We were so hyped to see that Merlin's Revenge Megaways is a Morgana Megaways follow-up. Would you say that Morgana is the favourite amongst fans because of its innovative bonus round?
Merlin's Revenge Megaways has launched across most sites recently and we've been very happy with the reception it received. Morgana Megaways certainly excited players when it launched – the collection mechanic in the bonus round resonated extremely well.  There was something so simplistic about just needing certain symbols dropping in any position to progress up the win ladder. You were always a few symbols away from the next progression. We are actually working on some nice tweaks for this feature for a future game where we want to continue this excitement!
Q: Speaking of innovation, what drives iSoftBet in this regard? Some providers seem to just reskin popular games in hopes of enjoying a share of the success, but iSoftBet seem determined to explore new avenues with games like Aztec Mines and Gold Digger Mines. How do you feel about diverging from tried and true formulas to new concepts and ideas in the name of innovation?
Innovation has always been core to our game offering – this is plain to see from the titles released over the years. We have explored many avenues recently as you've seen with our Mine game series. We have a lot of new concepts and are looking to prototype some of the more advanced ones – so we can refine the player experience before committing to further development. I believe a strength of iSoftbet is to carefully mix innovation with tried and tested features, combining the best of both worlds.  We have a really healthy balance of innovation and player favorites and really looking forward to you guys giving them a play in the future!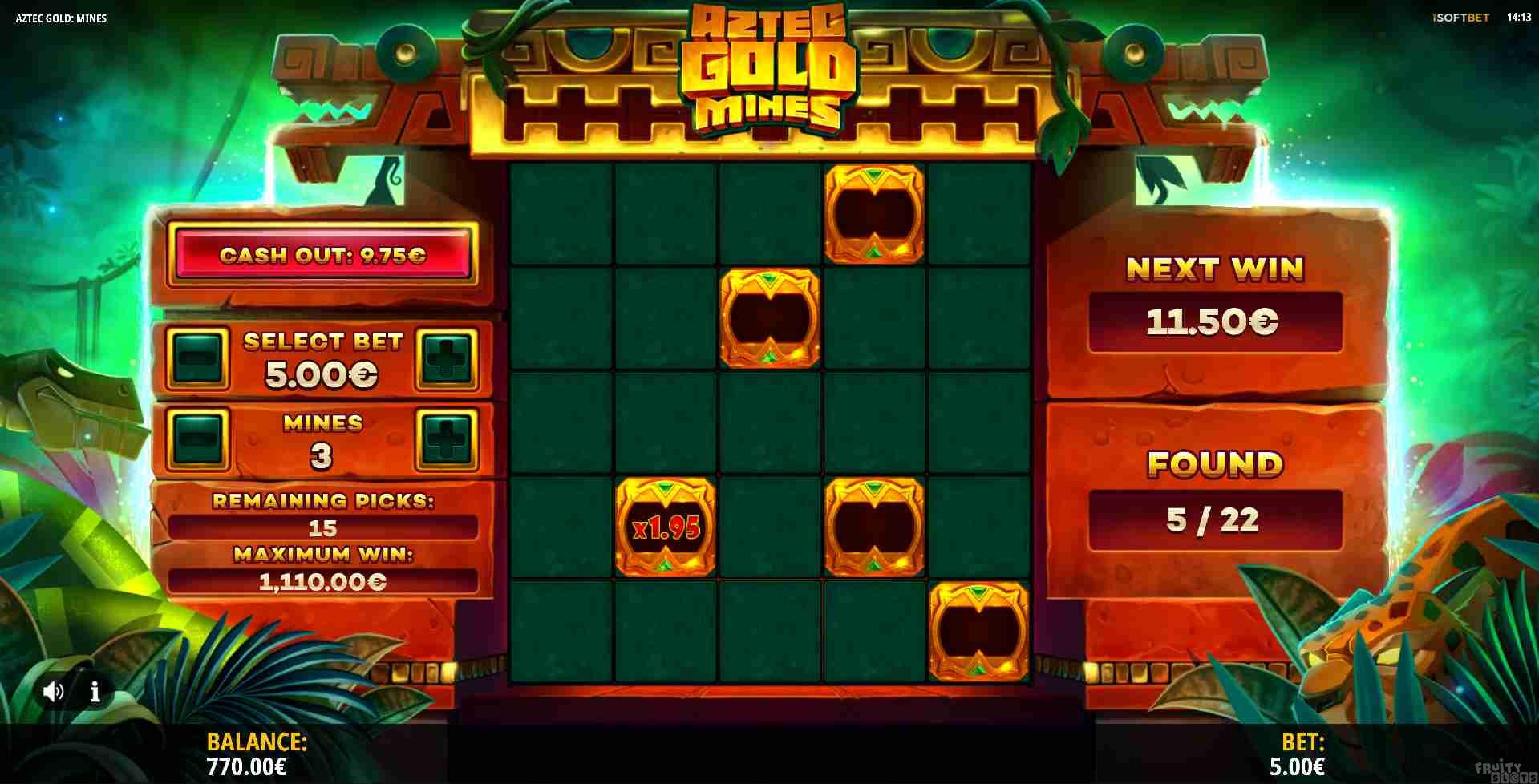 Q: And finally, how did your "Serious Fun" slogan come to be? 
We wanted to represent the connection between the corporate world and the entertainment we produce, something that is also true to our values and our unique way of seeing things, and after a long emotional discussion we realised that "serious fun" ticks all the boxes!