Relax Gaming Q&A
Mark Bowley
posted 15/06/2022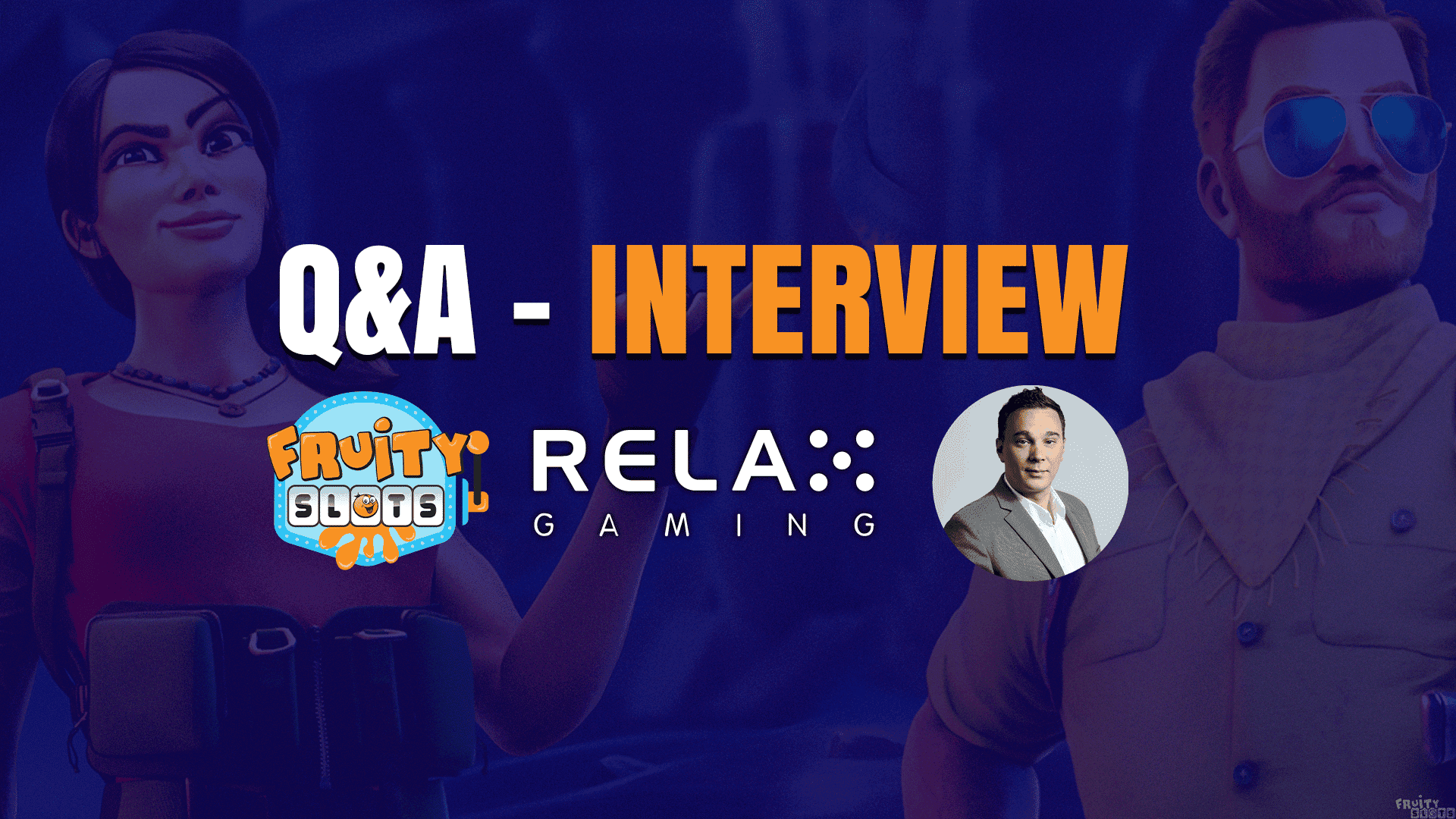 In this interview, we had a chat with Simmon Hammon, The Chief Product Officer at Relax Gaming about their exciting and innovative new Dream Drop Jackpots Feature!

Hey guys, thanks for speaking to us today, and congratulations on the successful launch of Dream Drop Jackpots!
Q: How has the Dream Drop Jackpots Feature been received so far by operators, streamers, and players alike? There was a lot of hype around it when it was announced, and rightly so it seems.
The Dream Drop Jackpots Feature has been exceptionally well received, and now that it has been live for a few weeks, many are seeing the potential and power of the system. The product on launch has already proven to be one of the biggest from casino in 2022, and arguably from any supplier in many recent years.
We're absolutely delighted with how it's gone so far. In a few weeks since launch, we have already had 9 Major Jackpot winners and over 250,000 individual jackpot wins, with the Mega Jackpot at Super-Hot level and ready to pop. We are thrilled that the system is delivering already on the product ambition and creating more frequent winners than any other jackpot system, because that's what it's all about for us.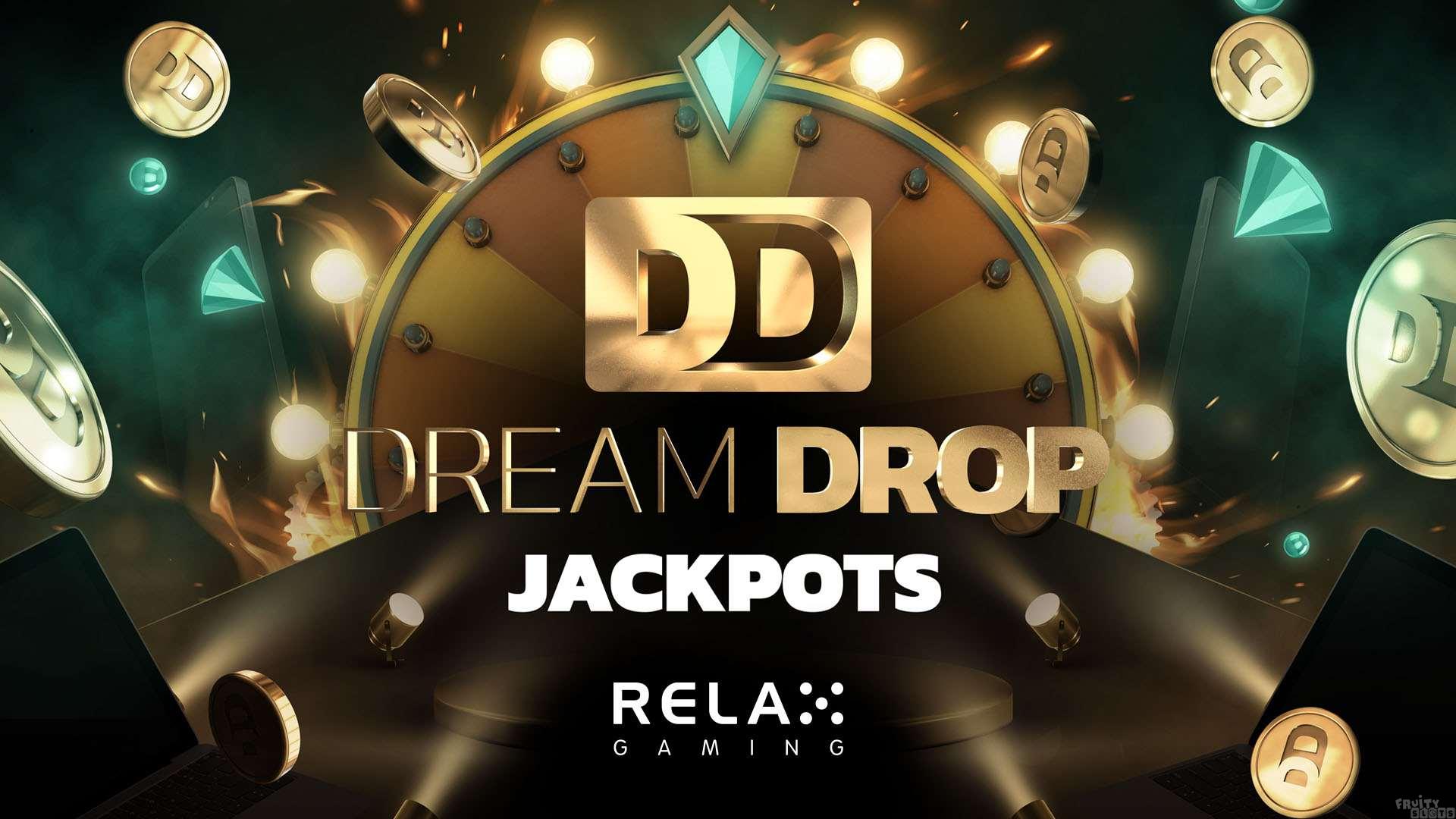 Q: The professionalism of the ladies and gentlemen over at Relax Gaming is evidenced brilliantly by the quality of your games, but the Dream Drop Jackpot feature was unchartered territory for you. Were even the most seasoned Relax Gaming professionals nervous about the launch of Dream Drop Jackpots? Or were you confident in this product and its value?
"We take great pride in trying to ensure Relax is known for high quality and innovation. In a highly competitive market, we want to ensure we stand out in terms of exciting games with industry leading production values."
Dream Drop has been a labour of love for many at Relax over the past year and of course there are always nerves surrounding such a launch. When building the product, we carefully looked at all angles and tried to ensure that it lived up to its core product principles which we feel it has done, even surpassing our expectations. While internally you can always be confident in the tech, the product, and its ambitions, it is always the players that will define the reception – and the feedback has been fantastic.
Q: The Temple Tumble series is quite iconic and widely respected. You can imagine our excitement at the announcement of a new Tumble Tumble AND a new Jackpot Feature to go with it. Did the two just happen to coincide or was it a conscious decision to introduce Dream Drop in style with an iconic game?
Temple Tumble has always been a top game at Relax which often fights for pole position with Money Train 2. As most of your players may know, we have built several games within our Tumble series, and I believe the narrative is particularly strong on Temple Tumble. This was then carried forward into the Cluster Tumble launch last year.
Ideally, issuing a new product requires some player familiarity to help the launch and we always knew that if we were going to create a Temple Tumble 2, it would need to stand out as much as, for example, Money Train 2 did compared to the Money Train original. Our plan was for Dream Drop to be the perfect additional special factor that we could add into the Temple Tumble series – provding a real differentiation between the two, while maintaining the narrative and mechanic flow. When we first decided on the Dream Drop system, it was clear that Temple Tumble was always going to the first game that would feature it.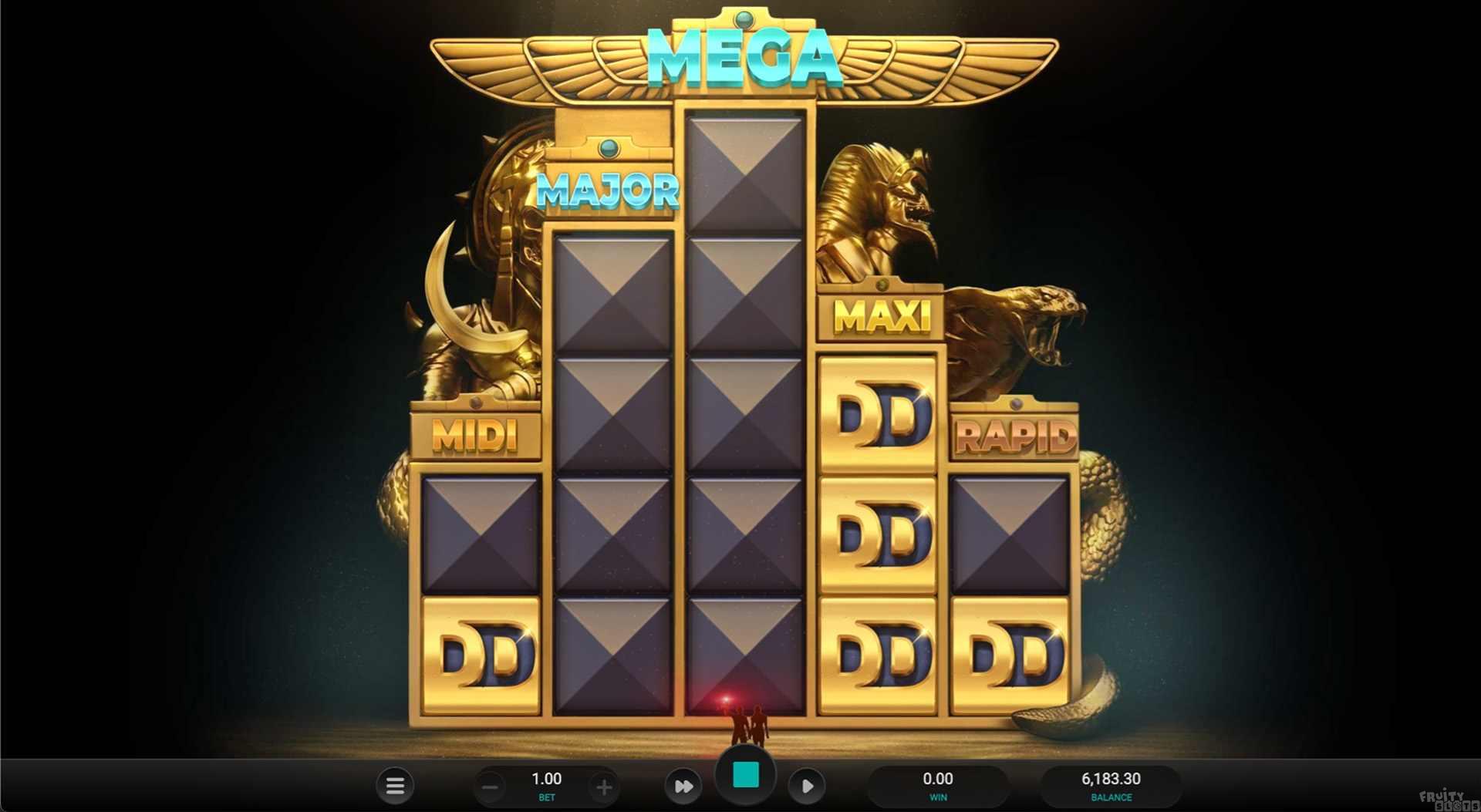 Q: Some of your older games are being revitalised with a new version with Dream Drop integration. Snake Arena and Wild Chapo are notable examples of this. Do you think you'll do this to a lot of older games? Or only when it feels right?
We have several games in our upcoming roadmap that will contain the Dream Drop Jackpots feature. Some games as you mentioned will be remakes of the classics with the feature added, but most I dare say will be original brand-new titles!
Given the mechanical and RTP flow, naturally you cannot apply this feature to all games – otherwise the player experience could be dramatically different to the original, which we don't want. Here the same can also be said for Buy Features: they can and should only be used on title where it is intrinsic to the game or makes sense within its design.
For the most part we will be focussing on new and specific games that will bring a new dimension to the Dream Drop Jackpot series – and I'm really excited by what we've got coming up.
Q: Will your focus shift to Dream Drop, or is there still a place for standalone slots with no Jackpot integration?
We will 100% NOT only focus on Dream Drop! We're all about delivering a great spread of games. Relax has some very exciting titles coming up this year, and even into 2023, that are non-jackpot and our goal is to deliver at least one unique game per month that does not feature it. As I said, it's all about diversity. Relax has built a reputation for interesting and high-quality games and we want to continue delivering and building on that with the players.
There are some brilliant productions in the immediate roadmap including games like Banana Town, Dead Riders Trail and our recently announced coming soon of Money Train 3 – so do stay tuned for news soon enough!
Q: What do you think differentiates the Dream Drop Jackpots from some of the other Jackpot features out there?
We've got plenty of unique factors that differentiate Dream Drop Jackpots from anything else players can enjoy. Our goal was to ensure that Relax has more jackpot winners, and more frequently than any other global system, and I believe we are already achieving this. One of the key USPs here is jackpot frequency – we are likely to have our first MEGA jackpot winner in under six weeks of launch. With almost any other product, that would take months, if not over a year.
Another differentiator is the reseed guarantee we stand behind. Relax ensures a high reseed value which means that ultimately if a jackpot falls out, players do not have to wait a long time before they see another prize ready to go.
Last but not least, The Dream Drop Jackpot is supported and implemented using our APEX technology which we celebrated the launch of last year. This has allowed us to centralise the look, feel, UI, and communication to the players about the jackpot and we really are delighted with it!
Diversification of content will also be another key difference on the product – we aim to bring in exciting content, with different ways to trigger the jackpot to keep things fresh and innovative for players.
Q: and finally, Will the Dream Drop Jackpots integrate into slots by providers under your Silver Bullet platform? Or is it staying exclusive to Relax Own Games for now?
One of the key principles on Dream Drop Jackpots is to ensure games are fresh, exciting, and unique. Unlike others, we don't believe that the system is only exclusive to Relax only productions. Naturally, as it involves the addition of the system, we will be careful on who will be able to take it on, but we certainly plan to allow some of our partners to put forward their own iteration and interpretation of Dream Drop.