Print Studios Q&A
Mark Bowley
posted 19/06/2023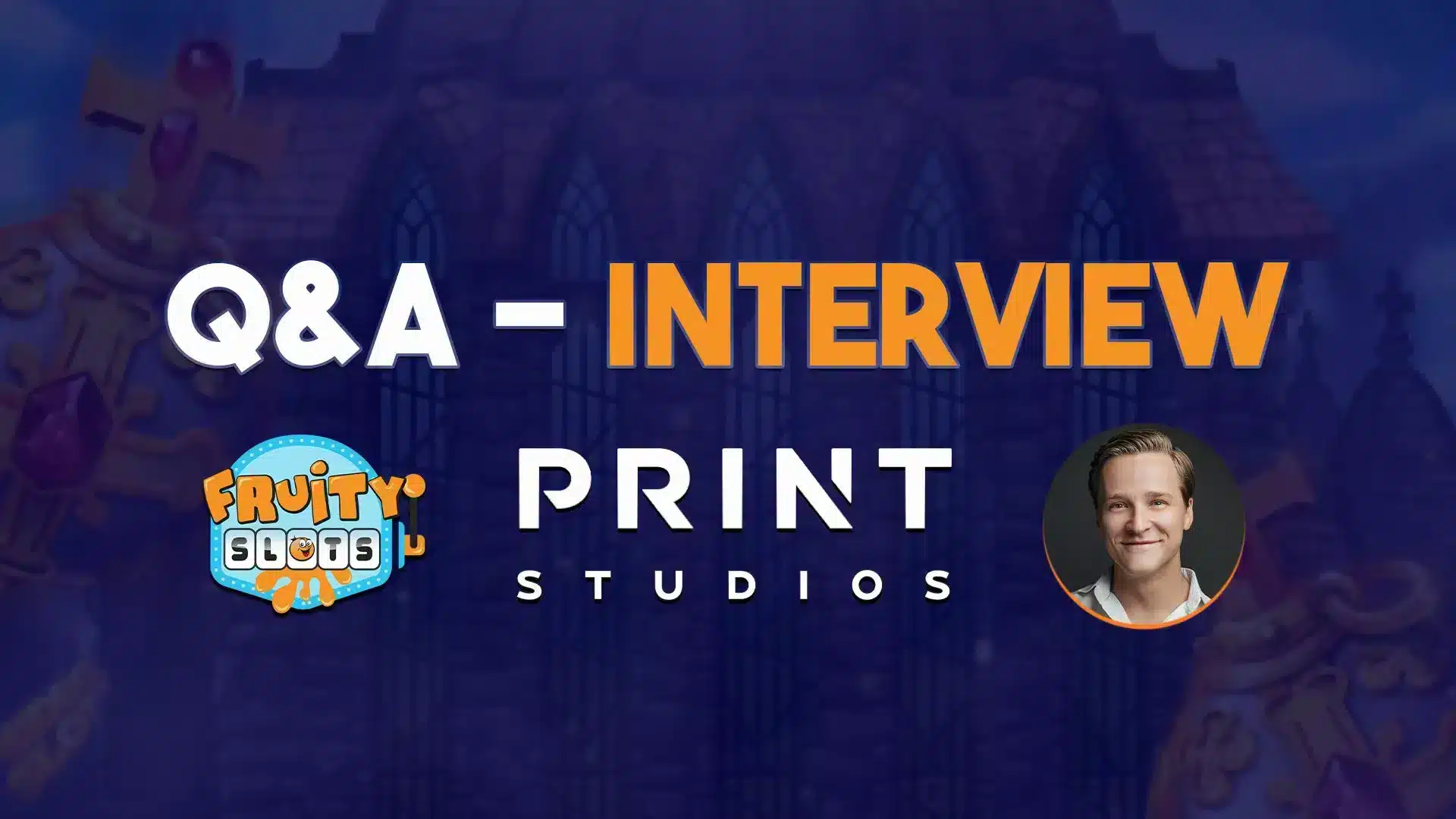 In this interview, we spoke to Filip Wargéus from Print Studios, a relatively new but immensely popular software provider with mind-blowing games and out-of-the-box ideas. 
Thanks for chatting to us today! For those that don't know you, could you tell us a bit more about Print Studios? 
Hello! Thank you for having me. We are a relatively young studio founded in 2020 and our philosophy is quality over quantity. That goes for the whole game creation process and the company itself. Everything we do is in-house, and we have a talented team onboard that are always up for a challenge. We aspire to be trailblazers in what comes next for slot and gambling trends, always looking to improve wherever possible. 
How was the idea of Print Studios born? And where did the name come from? 
Me and my two co-founders have known each other since previous roles where we worked together and we all share a passion for slots. With that, the idea came quite naturally for us to start a game studio together. There was some really weird working names in the beginning and then one night whilst discussing I said "What about minting?" and then we all kind of shouted out "PRINTING". Being slots players ourselves we thought the name resonated well as we wanted to try to deliver a fun experience where printing always feels near. Since then, we've been Print Studios.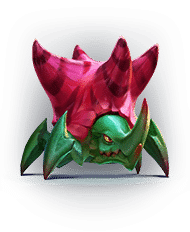 You take a very unique approach to slots. What inspires you to be different? And what other forms of entertainment influence your creations? 
We try not to look too much at others rather staying in our lane, doing what we do best. We're all gamers in general at Print Studios, weather that be board games, PC or console games. Sure to say there are inspiration from all those avenues. Our latest game, Cash Defense, is a good example where we bring a well-known mechanic such as Tower Defense into the world of slots.  
Looking at your portfolio so far, Reapers definitely seems to be the one furthest removed from the conventional idea of a slot. How was the reception for this game? Is the world ready for games that redefine gambling?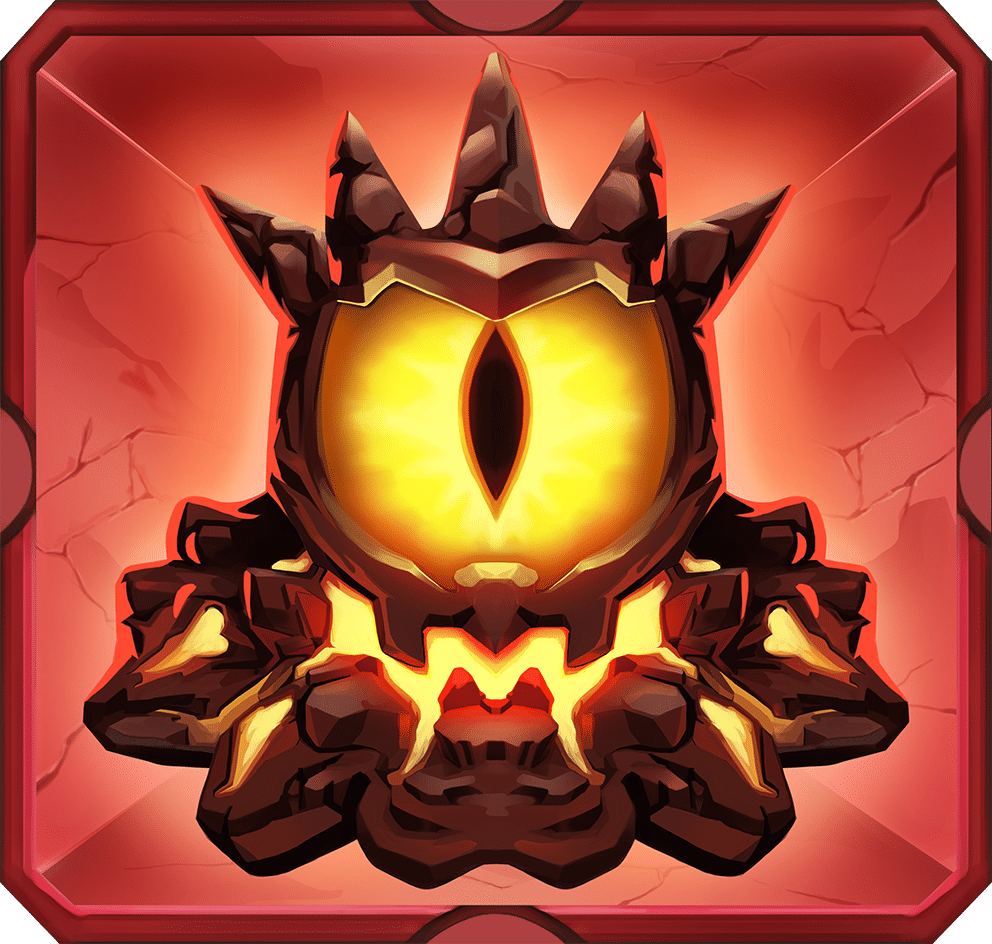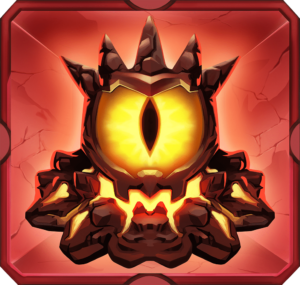 You're right, Reapers is a very unique slot as convention goes but that's where we like to be. We always try to bring something fresh and unique to every game. The ones who like Reapers seem to play it a lot so we're very thankful for the overall great reception. Granted, it might not be everyone's cup of tea, but I think people can appreciate the amount of work that's gone into the game. Not only the idea, but development, math, animation, and art – we even hired a sci-fi author to help write the tutorial. All in all, Reapers was a massive project for us.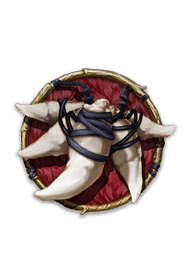 What would you say has been the hardest part of your journey as a studio so far? 
Knock on wood! Nothing too bad so far. We had a delay on Huntress Wild Vengeance last year which was pretty upsetting but looking at the bigger picture it didn't affect us too much. The delay was a defeat at the time of course but we learned a lot from it. Issues and mistakes will happen sometimes, even those that are out of our control. Besides, it helped us grow as a team and we came out stronger in the end. 
Are you happy with your progression thus far? We can't think of any other studio as new as yours that has made such waves in the industry. 
Thank you for the kind words. We are happy indeed but mostly because we have created an awesome company with great people. All of us simply enjoy creating slots for the fans. 
What does the future look like for Print Studios? Where do you see yourselves in a year from now?
Pretty much the same to be honest. We are targeting six games a year so it will be very cool seeing the feedback on the upcoming ones. Hopefully they will reaffirm that what we do is appreciated by players and industry alike. The roadmap ahead looks very exciting if I say so myself. We do have a sequel or two coming here in the near future so stay tuned for that.  
Relax Gaming's Dream Drop Jackpots is undoubtedly the best jackpot mechanic out there at the moment. How did it feel to inherit that with Pine of Plinko? 
We had the idea for a plinko inspired slot already and when we decided to do a dream drop game marrying the two felt natural. It's a great jackpot as you say and we're very proud of how Pine of Plinko turned out.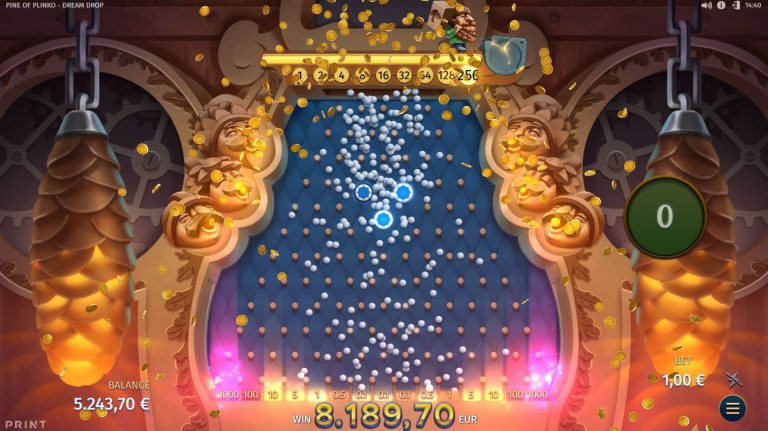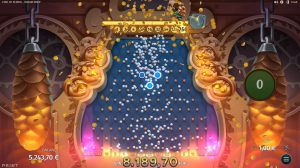 Thanks so much for speaking to us today. Last but not least, what is your favourite slots right now, and why?
It's difficult to say, there are many good ones but I have played my far share of Pirots by Elk recently. Great visuals and interesting mechanic. Thank you for having me!